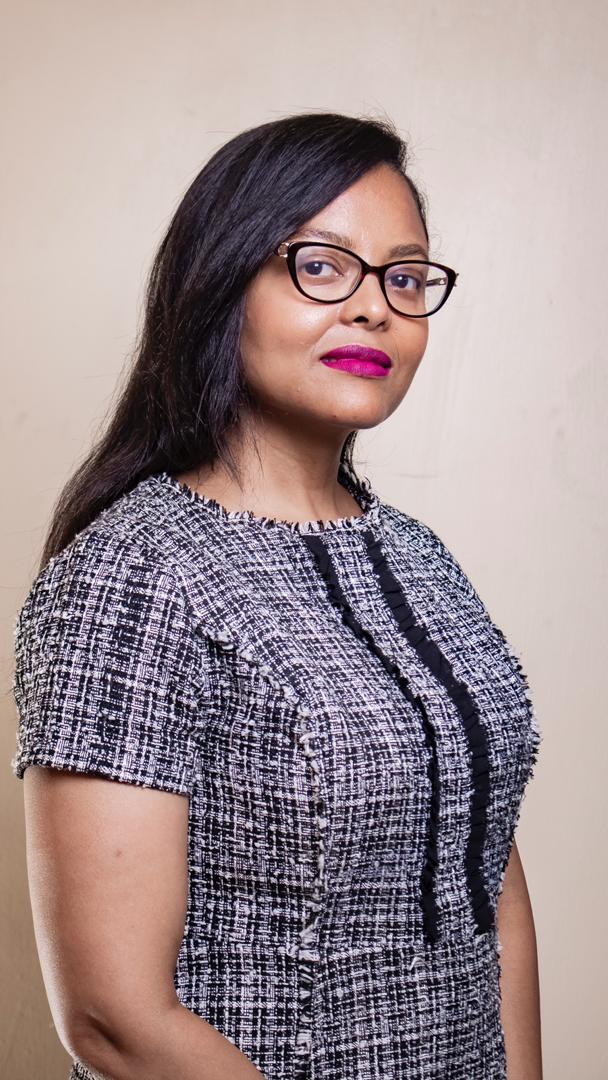 REENA PURSHOTAM
Senior Associate
Blantyre, Malawi.
T: +265 1 824 555
D: +265 1 824 281
E: rpurshotam@savjaniandco.mw
Reena Purshotam is a Senior Associate in our Corporate & Commercial practice. She joined Savjani and Co as an Associate in 2006. Reena Purshotam has wide experience advising a diverse base of clients (both domestic, regional and international) in corporate and commercial transactions ranging from application of financial services laws, facility agreements, structured finance agreements, company law (including advising on complex winding up, formation of various legal entities and company secretarial advice), tax, energy, Public Procurement and Public Private Partnership transaction, land transactions, extensive due diligence, advice on competition law (including preparation and submission of applications for Competition Commission approval), intellectual property, employment and insurance law among others.
Reena also has litigation experience and has represented clients in Subordinate Courts, the High Court, and the Malawi Supreme Court of Appeal. She has also represented clients in Commercial Court on a variety of matters including applying for company winding up/defending winding up petitions.
Reena holds and LLB (Hons) from University of Malawi. She also has an MLB from Bucerius Law School/WHU OHO Beisheim School of Management.